Commitment to products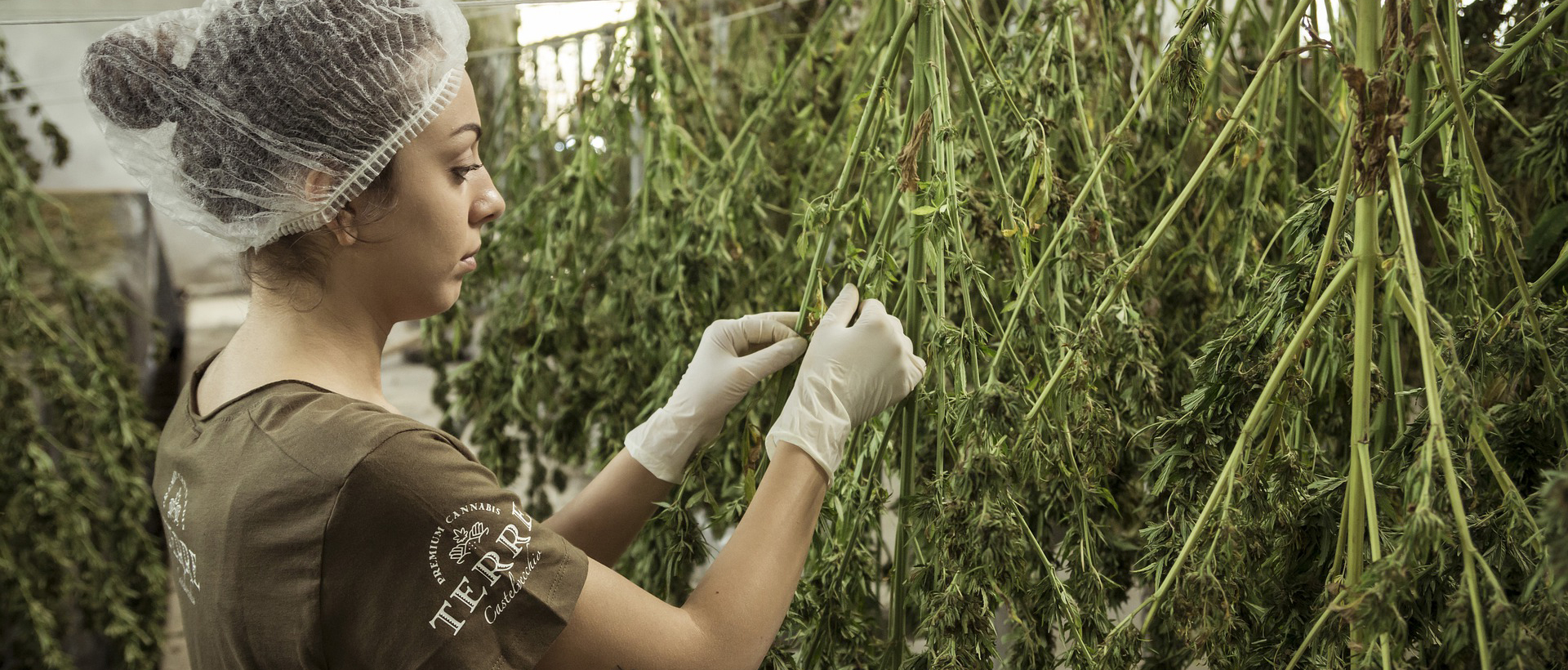 It is extracted and manufactured exclusively for sale in Japan from mature stems and seeds of organically grown hemp from USDA certified farmers in California, USA. At the stage of importing into Japan, we submit a component survey based on a third-party inspection organization to the Ministry of Health, Labor and Welfare of Japan.
This ensures that our products are safe for our customers.