USDA Organic Certification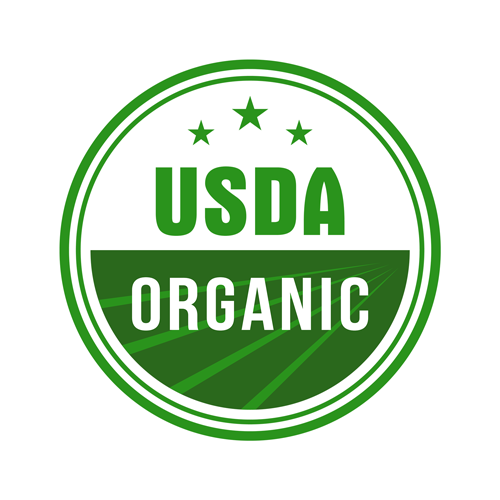 In California, we provide our customers with the highest quality products with the latest hemp cultivation and cannabinoid extraction technology, with the most suitable environment for hemp.
All of our cannabinoid ingredients use USDA certified organic hemp.
We also carry out procedures such as food delivery, so we can manufacture and sell it as supplements and cosmetics.
We also issue inspection certificates by a third-party inspection organization for cannabinoids, terpenes, heavy metals, residual pesticides, microorganisms, residual solvents, CBD purity, and THC-free inspection. increase.
All of them are imported by us, so you can just place an order and the product will be delivered to you without any difficult procedures.